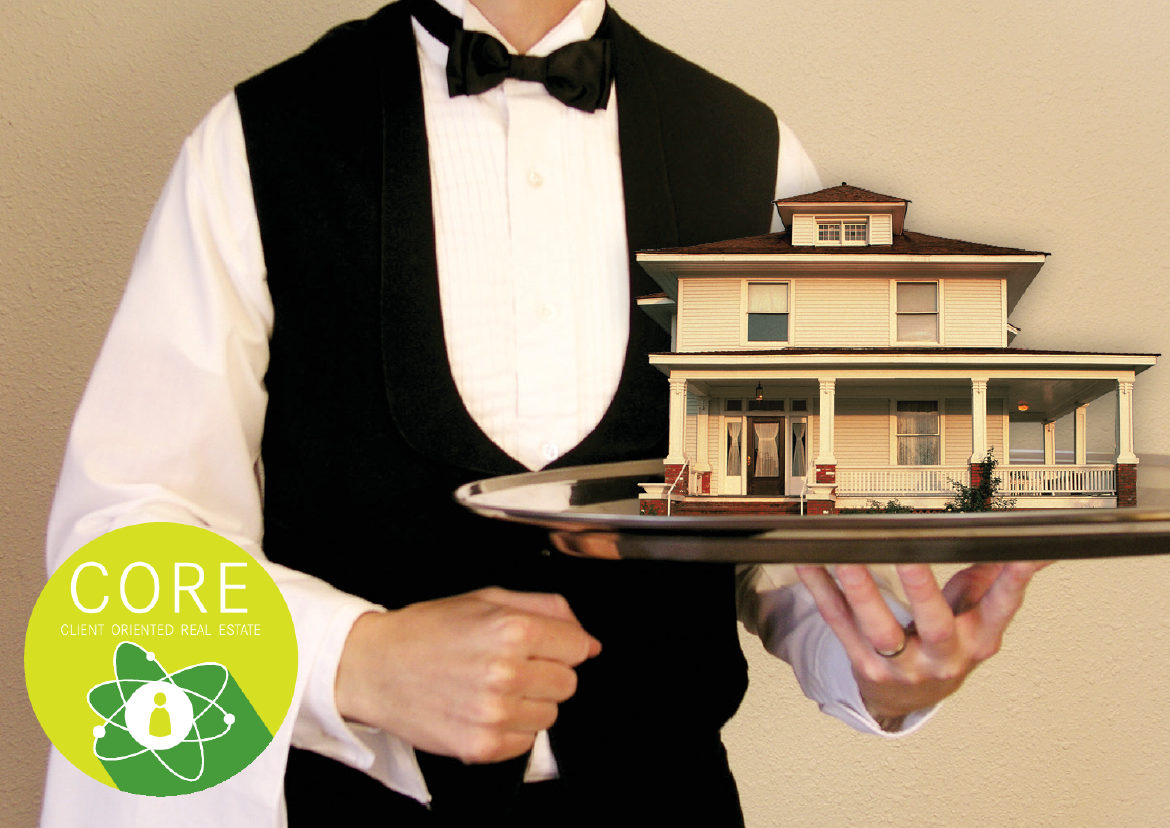 Everyone promises good service. But what systems and tools do they have to ensure delivery on that promise? A great service experience requires more than just empty promises. You need a plan.
At Rand Realty, we have a plan. For more than two years, we have made a commitment to creating systems, tools, and procedures to ensure that our agents deliver a consistently high level of service to all of our clients.
Our proprietary client care solution is called "Client-Oriented Real Estate" (CORE). CORE is a structured, comprehensive, and rigorous system designed to ensure that you have a great service experience selling your home. This CORE system built around three primary goals:
1. Execution
The foundation of the CORE system is the Seller Project Plan, which identifies and lists all the steps needed to get your home on the market. The Project Plan follows industry best practices we identified after consulting with hundreds of real estate professionals. The plan helps guarantee a great client experience by ensuring all steps are done correctly with disciplined attention to detail, and by reducing the possibility that any steps are missed.
The Project Plan is based on similar initiatives that we studied in other industries. In the same way that pilots follow a "pre-flight plan" to make sure they don't miss any steps that might endanger their passengers, and surgeons follow a "safe surgery checklist" to reduce post­ operative complications, our Project Plans are designed to effectively get your home listed, follow industry best practices when marketing your home, and thus quickly get your home sold. Your agent can show you the initial Seller Project Plan for getting your home on the market, but you will also receive the benefit of Project Plans that we use throughout our company to ensure attention to detail, reduce errors, and provide an efficient, consistent, and high­ quality client experience.
2. Communication
Great relationships require good communication. You'll see the CORE system difference at your initial consultation, which will not only provide you with an overview of our company services and marketing plan, but also identify your particular needs, concerns, and goals. Your agent will have our Seller Consultation Guide, which provides them with all the relevant information they need to ensure that they achieve a comprehensive understanding of what you want and need in your sales experience. For example, you agent will determine your preferred timeline for getting your home sold, your familiarity with the sales process, and how you would like to be updated while your home is on the market. Once you are on the market, the system provides regular updates about the marketing of your home. Each week, you receive two emails from your agent:
•The Property Traffic Report, which gives you an update on the number of buyers who have viewed your home online, to allow you to measure buyer interest.
•The Market Action Update, which gives a weekly snapshot of changes in your local market, including new listings, price changes, and recent sales.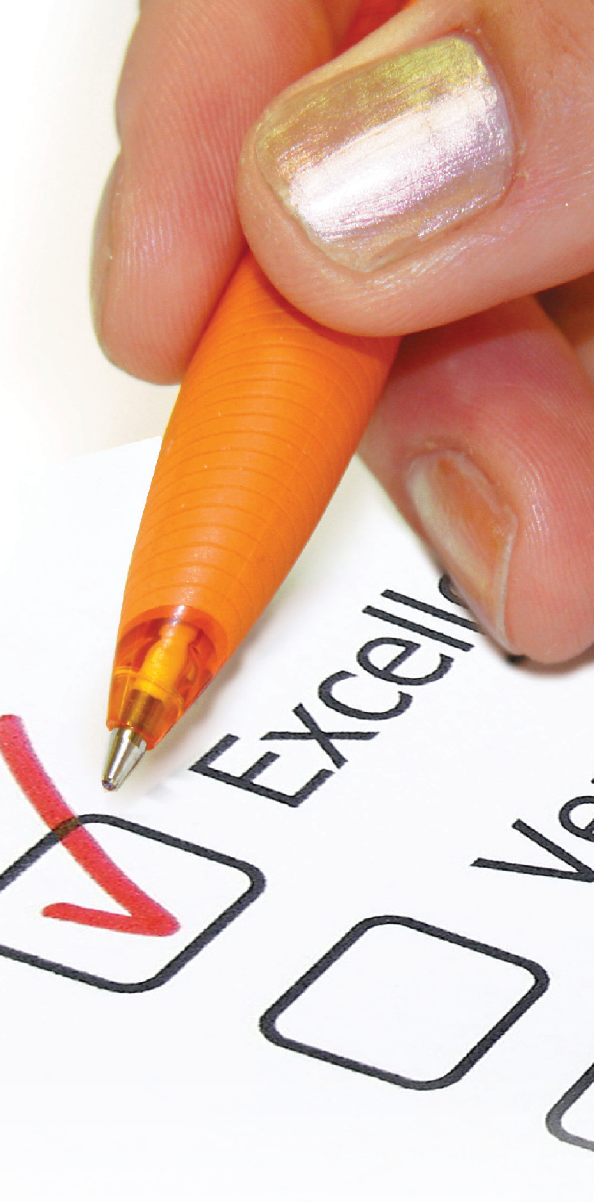 Of course, the key to communication is your relationship with your agent. We've trained all our agents to use communication tools most favored by consumers, enabling you to keep in touch with your agent based on your own personal preferences: in-person contact, mobile phone, text message, email, or through social networks like Facebook.
3. Information
At every stage of the selling process, we provide you with advice and guidance about everything you need to know to detail and stage your home, prepare for showings, work with buyer agents, negotiate offers, address inspection issues, understand sales contracts, and more. Because information is power, we also provide you with the most comprehensive analysis of real estate market information available in the industry – what we call our "Market Intelligence" reports.
•Seller Orientation Guides for every part of the selling process.
•Selling Real Estate – Form Packs provide an explanation and bound copy of the legally-required forms for your listing.
•A comprehensive Comparative Market Analysis which tells you what is selling, and not selling, in your local market.
•Regular Quarterly Market Reports that give you insight into the region, your county, and your local market.
Plus, up-to-date information available on RandRealty.com, including our Market Intelligence Blog and weekly email updates.