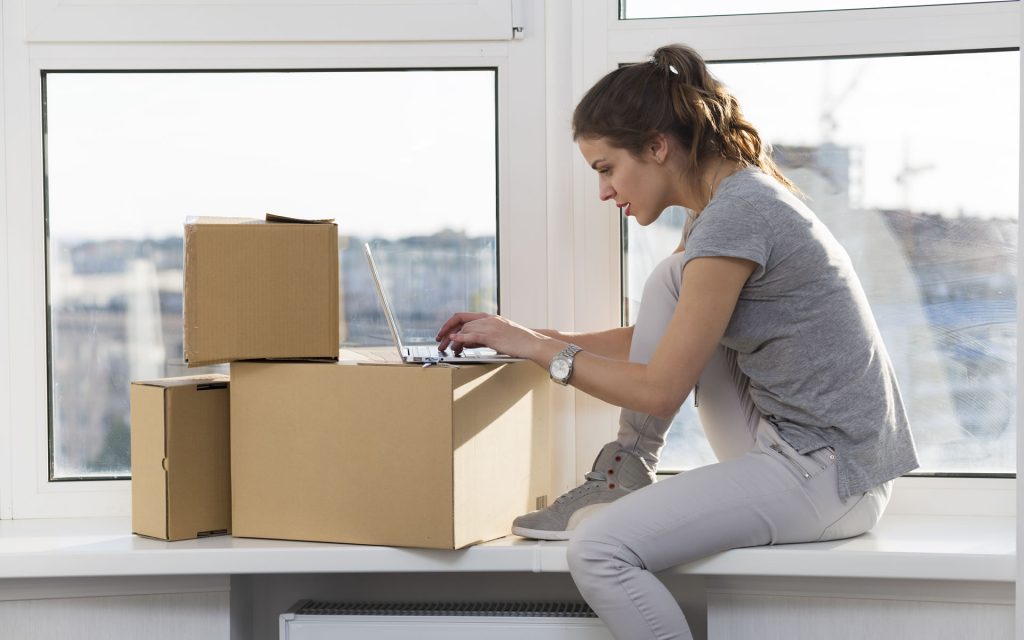 You have made a great choice to work with Better Homes and Gardens Rand Realty on the renting of your new home. Not only are we committed to providing you with an outstanding service experience, but we also want to empower you with information and tools to help you find the perfect rental property.
At Better Homes and Gardens Rand Realty, we believe in providing you with an outstanding client experience. That's why we've created a full complement of Orientation materials to educate you about the rental process. Our goal is to make sure you fully understand every aspect of renting a home, so that you can make better decisions and feel as if you were empowered throughout the process.
These Orientation materials are just a small part of Better Homes and Gardens Rand Realty's commitment to client service. We have created a complete system of client service called "Client-Oriented Real Estate (CORE)" based on the principle that everything we do should be focused on giving you a professional service experience. The systems include:
Tenant Packet. A complete set of documents that you need to start your renting process, including legal disclosures, representation agreements, your rental application, and explanations of your agency relationship with us.
Tenant Project Plan. A checklist of items to ensure that your agent executed on all the details regarding your rental process.
Tenant Consultation Form. A set of questions for you to review with your agent to ensure that we find out exactly what your goals, concerns, and needs are for your rental.
RandRentals.com. Our dedicated rental website is the only rental-focused real estate search site in the region, with an easy and intuitive search interface and information about the rental process.
The CORE systems are designed to give your agent all the tools and resources to provide you with great service. You will have the best experience possible if you stay actively involved in the process. We find that our happiest clients are those who are engaged, proactive, and prepared for their rental process. This just means that you should be actively involved in working with your agent, communicating your needs, responding to inquiries, and that you should be proactive in getting documents completed so that you can push the process forward.
We hope that you find these Orientation materials helpful. Thank you for giving us the opportunity to work with you on renting your new home.