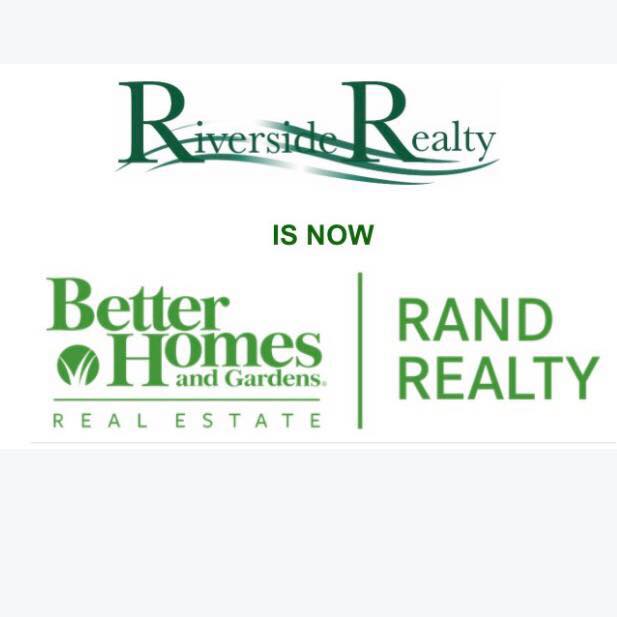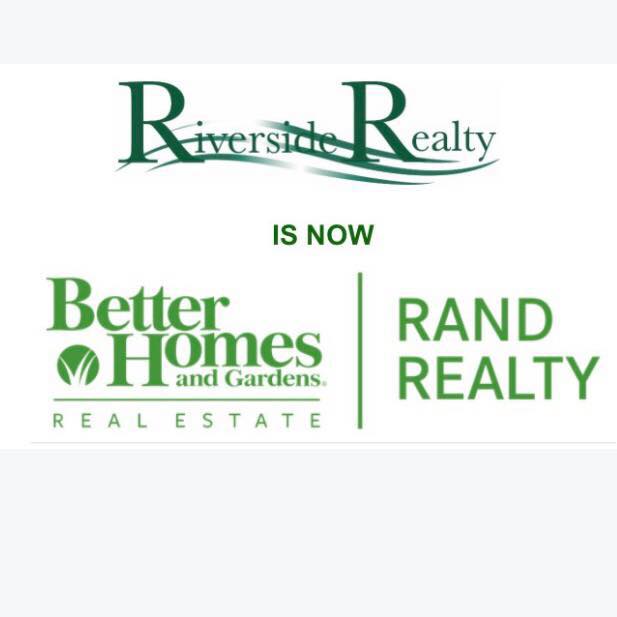 NANUET, NY – Better Homes and Gardens Rand Realty is pleased to announce that it has acquired Riverside Realty, which is located at 209 Washington Street in Hoboken, New Jersey.
"We received a high demand of requests from agents in Hoboken to find out when we were going to be entering that market, and we're very excited to arrive there and work with Riverside Realty," said Justin Wrobel, New Jersey regional manager for Better Homes and Gardens Rand Realty. "Over the past few years, our company has worked hard to build a strong presence in New Jersey, just as we have in New York, and our expansion into Hoboken will continue that enterprise as we establish lasting connections in that locale."
Riverside Realty was founded by Neima Grandela on July 7, 1986, and is currently owned and managed by Mary M. Knapp, a 21-year experienced and respected broker. Riverside Realty has been a dedicated group of agents in Hoboken for more than 31 years.
Today, Riverside Realty has 25 agents, most of whom were born and raised in Hoboken, which gives them a great advantage, as they have created strong bonds with the community as a whole. The company has always been known as a boutique agency that cares about their customers and their needs.
"We are so proud of what we have accomplished with our team of experts in Hudson County and the surrounding areas over the years," said Knapp. "We chose to join Rand Realty because they share our same core values, which are to provide the best service and create lasting relationships with our customers. We care about our community and are eager to take a hold of the countless opportunities that will come our way in this new stage of our careers."
"With beautiful properties, a thriving economy, and a close proximity to New York City, Hoboken is going to be a wonderful area in which to work," said Matthew Rand, CEO of Better Homes and Gardens Rand Realty. "Mary has served this region for many years, and everyone at Riverside is going to be of great assistance to our company as we transition into that market."
About Better Homes and Gardens Rand Realty
Better Homes and Gardens Rand Realty, founded in 1984, is the No. 1 real estate brokerage firm in the Greater Hudson Valley, with over 29 offices serving Westchester, Rockland, Orange, Putnam, and Dutchess Counties in New York, as well as Bergen, Passaic, and Morris Counties in New Jersey.
Better Homes and Gardens Rand Realty has more than 1,000 residential real estate sales associates, as well as a commercial real estate company (Rand Commercial) and the Hudson United Group, which provides residential mortgage lending, title services, and commercial and residential insurance.
These companies can be found online at www.RandRealty.com, www.RandCommercial.com, and www.HudsonUnited.com. Better Homes and Gardens Rand Realty can also be found and interacted with on Facebook and Twitter.