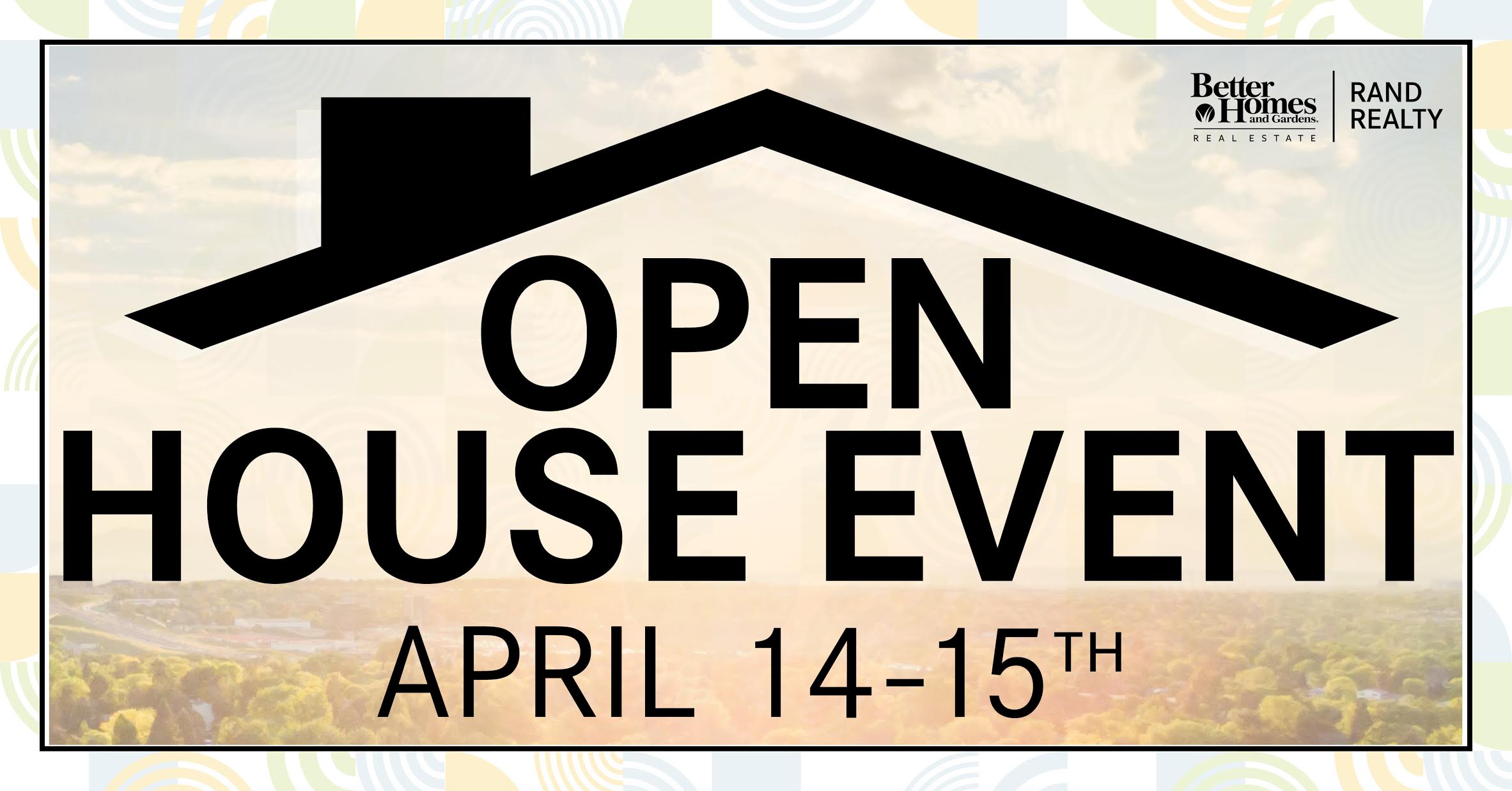 NANUET, NY – Better Homes and Gardens Rand Realty is excited to announce that they will be holding an open-house event, where attendees can receive advice on buying and selling homes. It will take place on Saturday, April 14, and Sunday, April 15, from 12:00-4:00 p.m. on both days.
"We're a few weeks into spring, which means it's the prime season for the housing industry," said Denise Friend, Rand Realty's regional manager for Westchester County. "Our brokerage receives many potential clients during this time of the year, and we would like to offer them guidance on how to achieve their real estate goals."
All 27 of Rand Realty's sales offices will be participating in the event, with listings located throughout the Lower Hudson Valley and Northern New Jersey. At these sites, attendees can engage with an agent for one-on-one assistance on how to conduct a home search or market their home for sale. They will also have the opportunity to enter a raffle to win a gift basket, with one being provided by each of the four regions that Rand Realty serves: Rockland, Orange, and Westchester Counties in New York, and Northern New Jersey.
"Being involved in a real estate transaction can be challenging, so it's important for us to interact with buyers and sellers to make sure that their questions are being answered," said Friend. "We want them to feel confident when they enter the market."
About Better Homes and Gardens Rand Realty
Better Homes and Gardens Rand Realty, founded in 1984, is the No. 1 real estate brokerage firm in the Greater Hudson Valley, with 28 offices (including a corporate location), serving Westchester, Rockland, Orange, Putnam, and Dutchess Counties in New York, as well as Bergen, Passaic, and Morris Counties in New Jersey.
Better Homes and Gardens Rand Realty has over 1,000 residential real estate sales associates, as well as a commercial real estate company (Rand Commercial) and the Hudson United Group, which provides residential mortgage lending, title services, and commercial and residential insurance.
These companies can be found online at www.RandRealty.com, www.RandCommercial.com, and www.HudsonUnited.com. Better Homes and Gardens Rand Realty can also be found and interacted with on Facebook, Twitter, Pinterest, and Instagram.