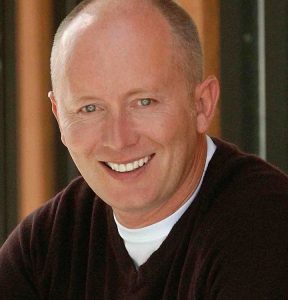 Congratulations to Morristown Branch Manager Keith Kirkwood and all the talented agents in our new Morristown office on their 1st Birthday! The Morristown office just celebrated its First Anniversary with a big office party for agents, management, owners, affiliates, friends and family. The Morristown office started out as a team of five and now, just one year later, has a team of 35 (with more eagerly waiting to join)!
2018 has been a huge year of growth for the office as it continues to exceed goals. We spoke with Branch Manager Keith Kirkwood to find out more about what makes his office different.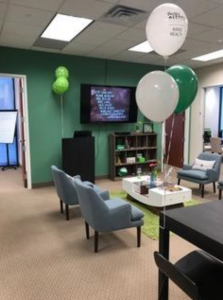 "My previous experience in real estate was very much an agent-centric culture. It was not the most supportive environment to be in. I was fortunate enough to become very successful as an agent, but I could see the struggles that particularly new agents were facing. I knew there had to be a better way."
He explains: "I wanted to see if we could take the ego out of the process and focus on agent development and client servicing. I also knew that it was important to have an environment where team members felt valued and valuable, and where it was OK to fail – but "fail forward.". At Better Homes and Gardens Rand Realty, agents feel as though they are part of a team and everyone celebrates each other's wins, regardless of what they are," Keith said.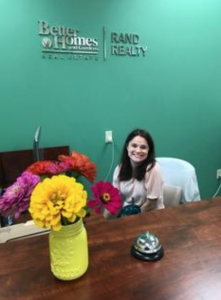 All of our Better Homes and Gardens Rand Realty offices emphasize community spirit and participation – and Morristown is no different! The Morristown office has joined the Morristown Partnership and are regulars at the Sunday Famers Market. This month, the office was involved in the Morristown Fall Festival that packed over 60,000 attendees.
Morristown has been described as a "great place to work, live and play" with its urban lifestyle, bars and restaurants, along with its vibrant arts and theater scene. And, it has a prime location with easy access to NYC transit. Combined with a sense of tranquility, beautiful landscapes and outdoor living, Morristown truly is a unique place to call home.
And, our Morristown branch office indeed matches the culture of our town!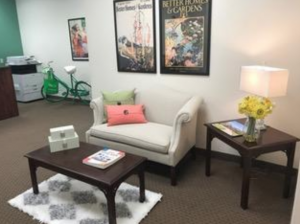 "There is a great energy that permeates the office, which has resulted in a hardworking, positive environment," says Keith. "I am so proud of the people who have chosen to come along with me on this adventure. They have placed their trust in me and I treasure that so much. My big 'why' now is to help them achieve whatever it is they hope to achieve in their business, while holding them to the highest standards of practice in the field."