On the heels of their recent announcement that they've formed a strategic partnership with Howard Hanna Real Estate, the newly created Howard Hanna | Rand Realty is announcing a new technology partner in RealScout.
RealScout provides a computer vision-enhanced technology that helps home shoppers zero-in on the properties that they would be most interested in purchasing.  In addition to robust search and new listing announcements, the RealScout platform provides agents and their clients with a unified communication platform to make the sharing of listing and shopping information effortless.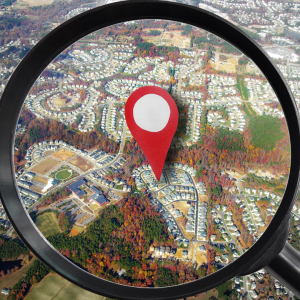 Howard Hanna | Rand Realty CEO Matt Rand explained "As part of our continued commitment to client service, adding RealScout as a tool for our agents and clients made perfect sense.  This unique system captures our clients' lifestyle preferences (like open floor plans, natural light or chef's kitchens) and even local points of interest (such as living near a park or the nearest Whole Foods) which makes for a very engaging search experience.  We also love that the system helps agents see what their clients are looking for in a home so they can more proactively suggest new and upcoming listings which adds tremendous value."
In addition to providing valuable services to buyers, RealScout also provides unique benefits to home sellers.  Utilizing pooled and anonymized buyer data, new geographic heat maps can show in real time where buyer attention is most concentrated.  Data on buyer preferences, meanwhile, is analyzed to show how many  buyers may be searching in  a particular price range and in a particular location, helping sellers and listing agents sharpen pricing strategies.
"With continued uncertainty in the larger economy, we hear about sellers lacking confidence in putting their homes on the market, leading to tight inventory across the country," said Andrew Flachner, President and Co-Founder of RealScout.  "When listing agents are able to gauge and share data about buyer demand, clients can build the confidence they need."
Every Howard Hanna | Rand Realty agent now has access to RealScout and can immediately start providing these services to their clients.